Frequently Asked Questions about Chiropractic Care
There are many questions one might ask about the treatment and healing process of chiropractic for neck pain, back pain and other medical conditions. The most vital aspect to understand is that chiropractic care does not strive to provide temporary relief from pain. The purpose of chiropractic care is to determine the cause of the pain and then to seek out long term or permanent pain relief, or cure. Chiropractic care, then, is an approach that endeavors to improve your overall quality of life.
We understand that many new patients have questions about the process. Please see our Frequently Asked Questions below to learn more about chiropractic care. If you do not find an answer to your question, please contact us.
Contact
Mendoza
Chiropractic
TODAY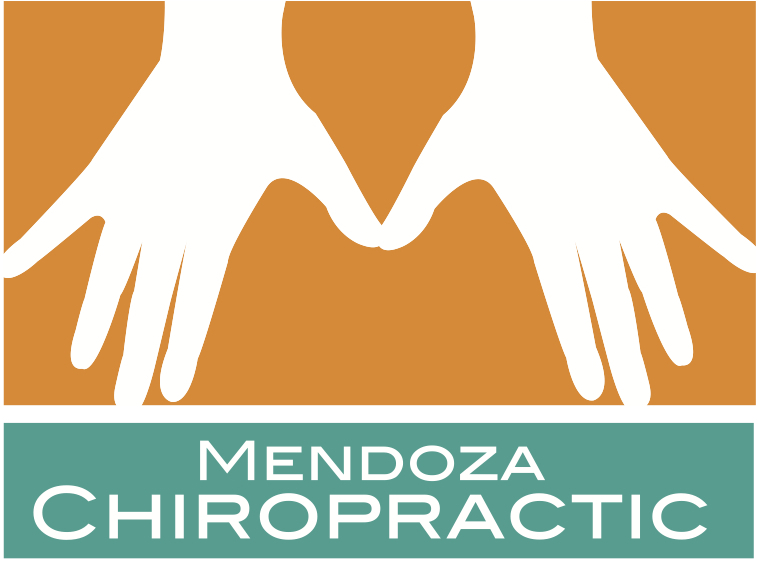 At Mendoza Chiropractic we have earned a reputation for getting you back to health and quickly out of pain. Take the first step toward healing and pain relief by calling 323-254-2881 for a FREE consultation. Our staff is ready to help. Mention our website to receive a special First Visit Promotion. We appreciate you choosing our practice.