General Nutrition Resources
Because the ultimate goal of chiropractic care is to achieve a complete picture of optimal health and wellness, we encourage patients to increase their awareness of healthful practices when it comes to diet and nutrition. Indeed, the origins of many negative health conditions lie in diet and nutrition. Identifying harmful foods, correcting deficiencies and detoxifying the body can help the body record from pain and injury and help achieve strength and balance.
Contact
Mendoza
Chiropractic
TODAY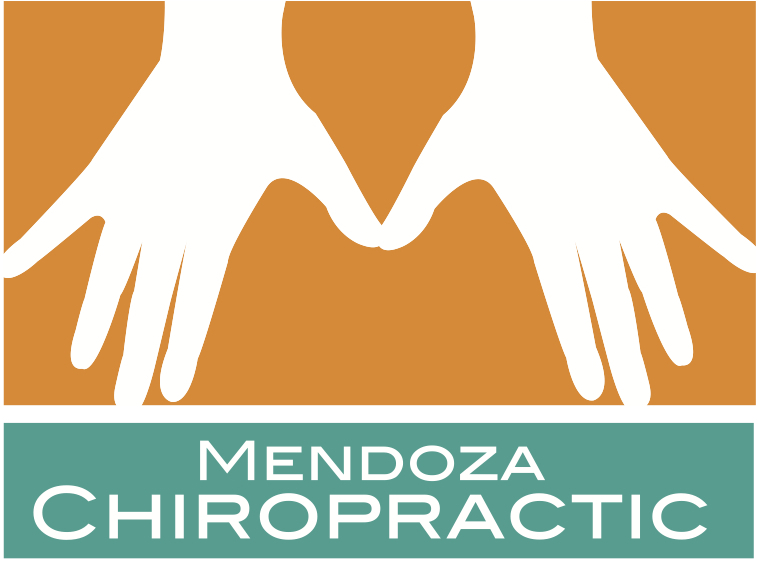 At Mendoza Chiropractic we have earned a reputation for getting you back to health and quickly out of pain. Take the first step toward healing and pain relief by calling 323-254-2881 for a FREE consultation. Our staff is ready to help. Mention our website to receive a special First Visit Promotion. We appreciate you choosing our practice.