Chiropractic and Massage Therapy Services in Eagle Rock, CA
Mendoza Chiropractic is located in the Northeast Los Angeles community of Eagle Rock, close to the corners of Colorado Blvd. and Figueroa St., with easy access from the 2, 210 and 134 freeways. We provide a variety of safe, gentle and effective treatments including chiropractic care, massage therapy and physical therapy modalities in a modern, professional office setting.
Our office accepts most PPO, HMO and Medicare insurance policies and offer affordable rates for paying cash. Our Eagle Rock office remains open for late evenings and we do offer Saturday hours. We do our best to accommodate same-day appointments. Please call before heading over.
EAGLE
ROCK
CHIROPRACTIC
LOCATION
Mendoza Chiropractic
1114 Colorado Blvd.
Eagle Rock, CA 90041
EAGLE
ROCK
CHIROPRACTIC
CLINIC
DAYS
AND
HOURS
• Monday: 9 AM - 12 PM / 2 PM - 6 PM
• Tuesday: CLOSED
• Wednesday: 9 AM - 12 PM / 2 PM - 7 PM
• Thursday: 2 PM - 6 PM
• Friday: 9 AM - 12 PM / 2 PM - 6 PM
• Saturday: 9 AM - 12 PM


Contact
Mendoza
Chiropractic
TODAY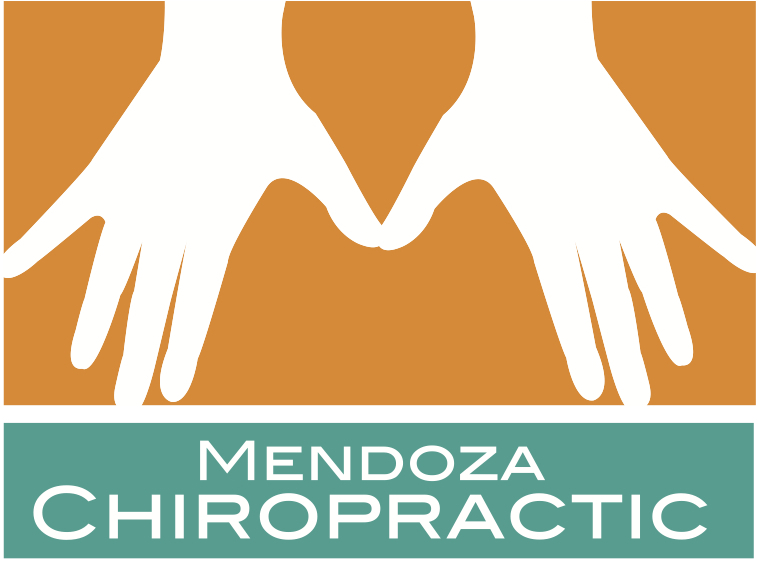 At Mendoza Chiropractic we have earned a reputation for getting you back to health and quickly out of pain. Take the first step toward healing and pain relief by calling 323-254-2881 for a FREE consultation. Our staff is ready to help. Mention our website to receive a special First Visit Promotion. We appreciate you choosing our practice.