NEW CHIROPRACTIC PATIENT OFFER
Mendoza Chiropractic is offering a special offer for new patients to assist you in revitalizing your health, eliminating pain and improving your overall quality of life through chiropractic care.
CHIROPRACTIC
PATIENT
OFFER
-
CHOICE
A
$65.00 - FIRST VISIT - Includes: Consultation, Examination and 2 X-rays (If necessary)
CHIROPRACTIC
PATIENT
OFFER
-
CHOICE
B
$200.00 - DISCOVER CHIROPRACTIC - 4 Days of Chiropractic Care which includes: Consultation, Examination, 2 X-rays & 4 Treatments (Spinal Adjustment & any necessary physiotherapy)
APPOINTMENTS
You can make an appointment by calling 323.254.2881. You can also request an appointment through email.
*Please mention that you saw this Internet Special to receive the promotion above.
NEW
CHIROPRACTIC
PATIENT
FORMS
Please see our New Chiropractic Patient forms
Contact
Mendoza
Chiropractic
TODAY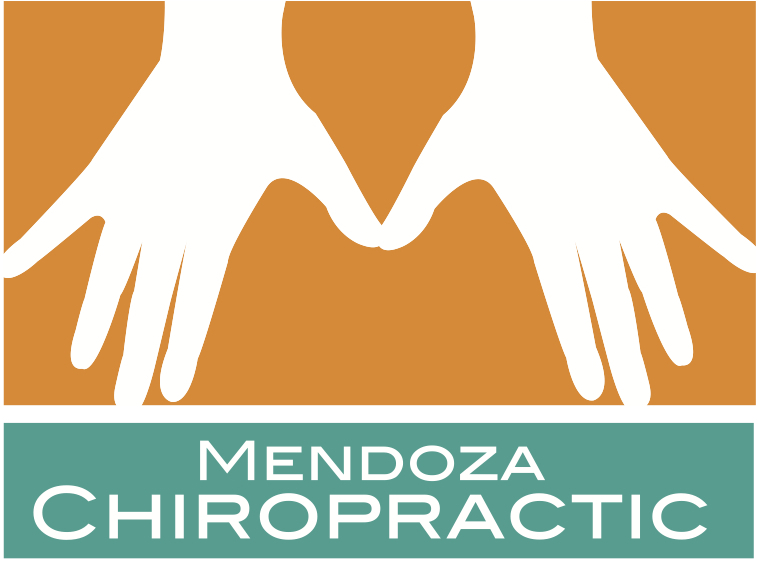 At Mendoza Chiropractic we have earned a reputation for getting you back to health and quickly out of pain. Take the first step toward healing and pain relief by calling 323-254-2881 for a FREE consultation. Our staff is ready to help. Mention our website to receive a special First Visit Promotion. We appreciate you choosing our practice.