LOWER BACK PAIN AND CHIROPRACTIC
In fact, up to 80% of the population endures serious back pain at some point in their lives, whether due to an auto accident, injury or even just from the habits and pressures of modern living. It can be either dull or sharp, from a specific place or over a broader region of the back.
Poor posture is a major culprit of lower back pain, stemming from unnatural long term body positioning, often with repetitive motions, without frequent reprieves. Computer usage and backpacks are frequently the instigators of bad posture. Since the lower back connects the upper body to the lower body and bears most of the body's weight, the region is more susceptible to stress when the body takes on an unusual amount of weight. Thus, heavy lifting and overworking the upper body are also common causes of lower back pain. The actions of reaching and twisting can additionally cause tension to the region. Mechanical issues involving the spine can cause lower back pain, including a slipped disc, spinal stenosis, DISH (Diffuse Idiopathic Skeletal Hyperostosis), muscle spasms or disc breakdowns.
HOW
WE
TREAT
LOWER
BACK
PAIN
The goal of treatment is to reduce pain and restore normalcy to your life for the long term by getting to the origin of the condition. Dr. Mendoza will analyze your medical history, perform a physical examination and possibly conduct lab tests to determine the appropriate approach to your condition. Treatment may include manual adjustments with controlled force to the spine to realign the back. Restoring the structural integrity of the spine allows an increased range of motion, relieves irritation to nerves and generally improves function. Treatment may also include heat and cold therapy, massage, electrical muscle stimulation and traction devices. These treatments are aimed at bringing blood flow, relieving tension and building strength in back muscles. Dietary and nutritional management is sometimes also necessary.
IF
YOU
SUFFER
FROM
LOWER
BACK
PAIN,
DR.
MENDOZA
CAN
HELP
Dr. Mendoza knows how to treat your lower back pain and injury and bring your life back to normal. Chiropractic care is a safe and effective way to reduce pain and stress to your lower back. Our multidisciplinary approach includes cutting edge medical technology, health care expertise and physical therapy from a specialist in diagnosing and rehabilitating back pain and injury. Dr. Mendoza will get you out of pain so you can return to an active, worry-free lifestyle.
Contact
Mendoza
Chiropractic
TODAY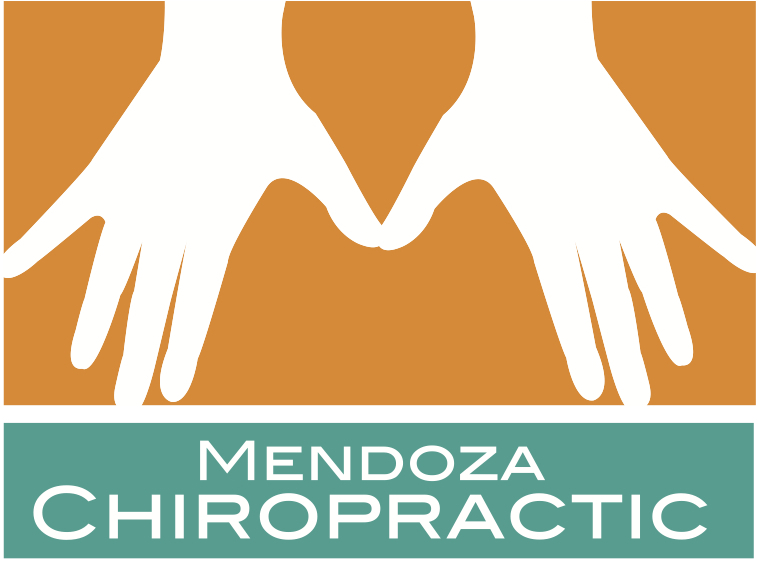 At Mendoza Chiropractic we have earned a reputation for getting you back to health and quickly out of pain. Take the first step toward healing and pain relief by calling 323-254-2881 for a FREE consultation. Our staff is ready to help. Mention our website to receive a special First Visit Promotion. We appreciate you choosing our practice.