GLASSELL PARK, CA CHIROPRACTOR
Mendoza Chiropractic proudly serves the community of Glassell Park, CA. If you are a resident of Glassell Park, CA and require a Glassell Park chiropractor or require chiropractic care in Glassell Park, we are offering the following promotion:
GLASSELL
PARK
CHIROPRACTIC
PROMOTION
4 Days of chiropractic care, which includes:
Consultation
Examination
2 X-rays
4 Treatments (Spinal adjustment & any necessary physiotherapy)
Cost: $200
GLASSELL
PARK
CHIROPRACTOR
Mendoza Chiropractic clinic is located less than two miles from Glassell Park, CA. If you reside in the 323 area code or possess a California driver's license with the following Glassell Park zip code, you are eligible for the Glassell Park Chiropractic Promotion for new patients:
90065
To receive the Glassell Park Chiropractor "New Patient" Promotion, please call 323-254-2881 and mention the "Glassell Park Chiropractic Promotion".
Services Offered in Glassell Park, CA:
Chiropractic
Massage Therapy
Therapeutic Massage
Pain Relief
Sports Injury
---
Chiropractic
Care in Glassell
Park
The neighborhood of Glassell Park in North East Los Angeles is bordered by the famous Los Angeles River and is a hilly community of custom and craftsman style homes with magnificent views of Los Angeles.
Contact
Mendoza
Chiropractic
TODAY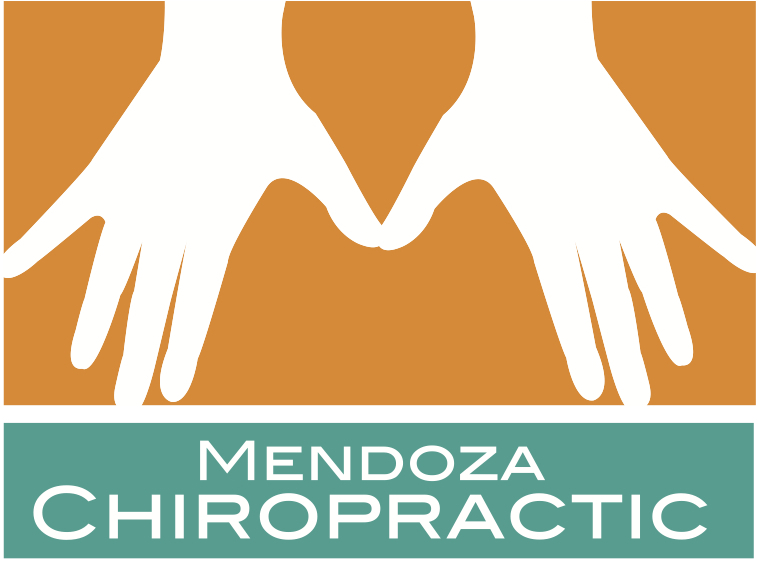 At Mendoza Chiropractic we have earned a reputation for getting you back to health and quickly out of pain. Take the first step toward healing and pain relief by calling 323-254-2881 for a FREE consultation. Our staff is ready to help. Mention our website to receive a special First Visit Promotion. We appreciate you choosing our practice.