All new chiropractic patients must complete our New Patient Intake Form. This form must be filed with us on or before the day or your first visit.
For your convenience, we have made the form available online so you may download and complete the form at home.
While it is not required to print and complete the form at home, completing the form before your arrival will reduce your wait time to see Dr. Mendoza and make your first appointment quick and easy.
Should you have any issues download the form, please contact us and we'd be pleased to email the form to you.
Please note: Your privacy is important to us. All information received in the above forms and through other communications is subject to our Patient Privacy Policy.
Contact
Mendoza
Chiropractic
TODAY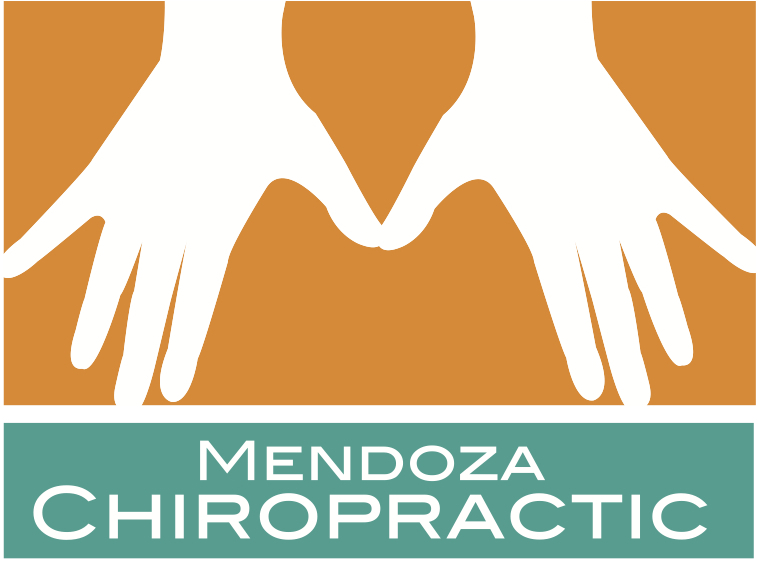 At Mendoza Chiropractic we have earned a reputation for getting you back to health and quickly out of pain. Take the first step toward healing and pain relief by calling 323-254-2881 for a FREE consultation. Our staff is ready to help. Mention our website to receive a special First Visit Promotion. We appreciate you choosing our practice.