While there are many resources available to those seeking information about a natural and holistic approach to achieving greater health, reliable resources can be harder to find. Because chiropractic care focuses on lifestyle changes, it is our goal to educate patients about about chiropractic and other natural approaches to help motivate them to be proactive in restoring and maintaining their own good health.
We have assembled the following resources to provide you with resources we consider reliable.
Contact
Mendoza
Chiropractic
TODAY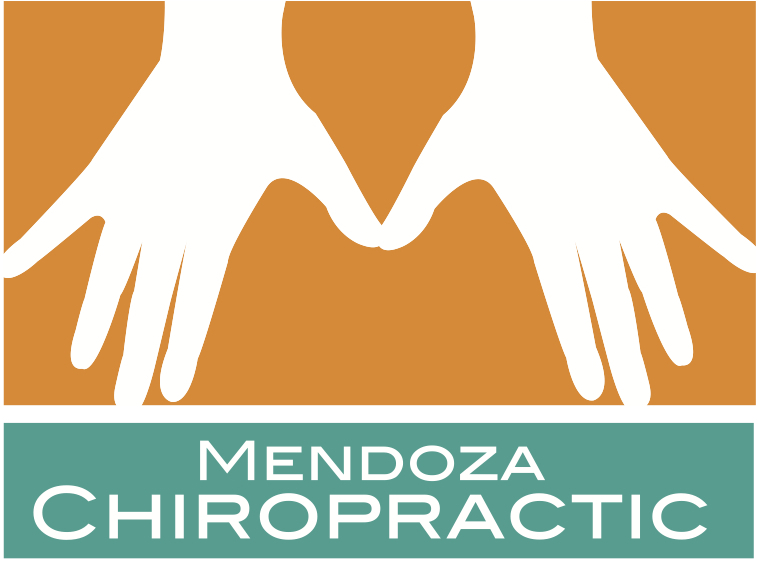 At Mendoza Chiropractic we have earned a reputation for getting you back to health and quickly out of pain. Take the first step toward healing and pain relief by calling 323-254-2881 for a FREE consultation. Our staff is ready to help. Mention our website to receive a special First Visit Promotion. We appreciate you choosing our practice.