EAGLE ROCK, CA CHIROPRACTOR
Mendoza Chiropractic proudly serves the community of Eagle Rock, CA. If you are a resident of Eagle Rock, CA and require a Eagle Rock chiropractor or require chiropractic care in Eagle Rock, we are offering the following promotion:
EAGLE
ROCK
CHIROPRACTIC
PROMOTION
4 Days of chiropractic care, which includes:
Consultation
Examination
2 X-rays
4 Treatments (Spinal adjustment & any necessary physiotherapy)
Cost: $200
EAGLE
ROCK
CHIROPRACTOR
Mendoza Chiropractic clinic is located on the East side of Eagle Rock, CA. If you reside in the 323 area code or possess a California driver's license with the following Eagle Rock zip code, you are eligible for the Eagle Rock Chiropractic Promotion for new patients:
90041
To receive the Eagle Rock Chiropractor "New Patient" Promotion, please call 323-254-2881 and mention the "Eagle Rock Chiropractic Promotion".
Services Offered in Eagle Rock, CA:
Chiropractic
Massage Therapy
Therapeutic Massage
Pain Relief
Sports Injury
---
Chiropractic
Care in
Eagle
Rock
The district of Eagle Rock is one of the fastest growing areas of Los Angeles. Eagle Rock is an "artsy" district notable for beautiful hillside neighborhoods of custom homes, trendy restaurants and coffee shops and as a haven for young hipsters. Eagle Rock has been home to a number of famous artists, from John Steinbeck to Marlon Brando.
Contact
Mendoza
Chiropractic
TODAY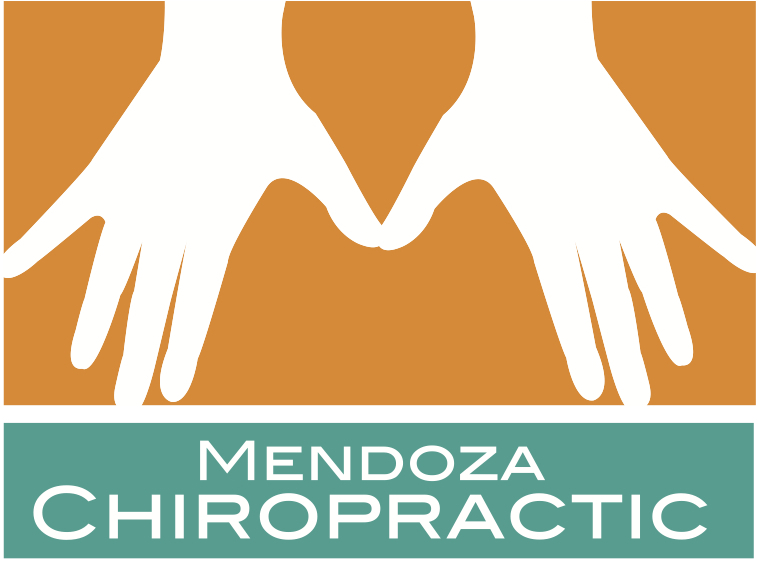 At Mendoza Chiropractic we have earned a reputation for getting you back to health and quickly out of pain. Take the first step toward healing and pain relief by calling 323-254-2881 for a FREE consultation. Our staff is ready to help. Mention our website to receive a special First Visit Promotion. We appreciate you choosing our practice.