We provide customized therapeutic massage to meet the specific needs of our patients.
Mendoza Chiropractic features an on-site massage therapy room and professionally trained massage therapists that provide a range of therapeutic massage techniques depending on what type of massage therapy you require or prefer.
Massage
Therapy:
Types
Swedish
Massage
Swedish Massage is utilized for relaxation of the body while promoting health and wellbeing. It is typified by gentle, flowing strokes and kneading techniques with moderate pressure. Without working your muscles too vigorously, Swedish Massage achieves relaxing effect and relieving tension.
Deep
Tissue
Massage
Deep Tissue Massage is exactly what it sounds like; the massage therapist consistently utilizes moderate to firm pressure on muscle groups in order to eliminate pain by releasing tension and relaxing tight muscles. This technique focuses on different layers of the muscle and can also strengthen and tone muscles.
Sports
Massage
A Sports Massage treatment is recommended for athletes - professional or recreational - in order to prevent sports strains and injuries as well as promote faster recovery from injury and increase muscle performance. Multiple techniques are utilized to work out muscle tension,muscle fatigue and address the build up of lactic acid.
Trigger
Point
Massage
Trigger Point Therapeutic Massage, or "Neuromuscular Therapy", focuses on "trigger points", irritated tissue that remains contracted and that hardens over time, creating painful nodules. This technique taps into the body's network of muscles and tissue to relieve chronic and injury-related pain caused by stress and tension as well as provide a better range of motion and increase circulation.
Pregnancy
Massage
Pregnancy Massage - also called a "prenatal massage" or "maternity massage" concerns the stress to your spine, joints and muscles that occurs during pregnancy. This massage soothes tired muscles, reduces inflammation and swelling and improve circulation, while targeting fatigue, muscle aches and sciatic pain that often occurs during pregnancy.
Massage
Therapy
-
Rates
30 Minutes - $35
60 Minutes - $60
* A Therapeutic Massage makes a great gift for birthdays, Valentine's Day, Mother's Day or Father's Day!
Schedule
your
Therapeutic
Massage
Please call the office at (323) 254-2881 to schedule a session in advance as our massage therapy service is by appointment only.
Contact
Mendoza
Chiropractic
TODAY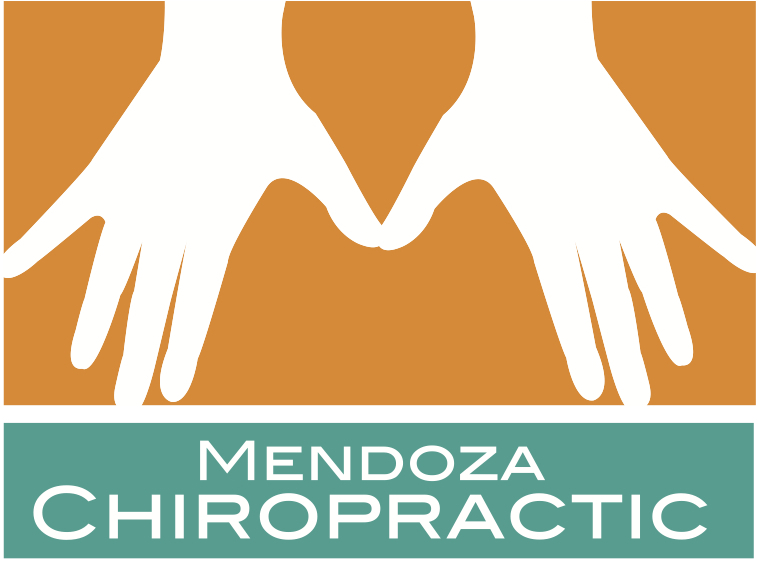 At Mendoza Chiropractic we have earned a reputation for getting you back to health and quickly out of pain. Take the first step toward healing and pain relief by calling 323-254-2881 for a FREE consultation. Our staff is ready to help. Mention our website to receive a special First Visit Promotion. We appreciate you choosing our practice.